5 Things to Remember When Painting Your Home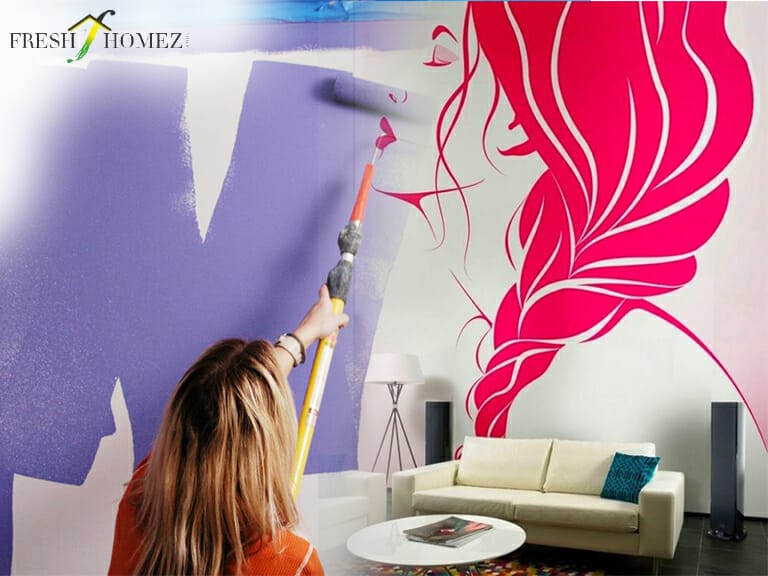 Painting is the easiest way to transform your home. Though it is time-consuming and expensive, people prefer to invest in painting to increase the property value and to adorn the place. Painting homes or any concrete structure with the right type of colors can increase the lifespan of the building. As it is an expensive job, and you cannot afford it repeatedly, a few factors should be considered before starting the job. Hence, to give your home a wonderful look and make sure that your Home painting services goes well from the beginning till the end, let's consider the following points—
Choosing the right color:
As the dress you are wearing reflects your personality, your home's color does the same. And when the concept of micro-housing is in the city, choosing the right shades for your home becomes more essential. Even if your space is small, you can make it big by using the right shades. Coating bright colors, like- white, peach, ivory, lemon yellow will be the best way to turn your small apartment into a spacious place.
Quality matters a lot:
No matter how bright or elegant is your selected paint shade, if you end up choosing a regular paint brand, then you will never get the flawless finishing. It is advisable to use the finest primer and paint brand always. A premium quality paint will offer more years of warranty than ordinary paint options.
Protect your floor and furniture:
Painting a home is time-consuming, all know that. Apart from preparing the paint, protecting the floor and other furniture from paint is a headache for all homeowners. To avoid any paint marks on your floor and furniture, cover them well with sheets and clean the floor immediately after finishing the painting with kerosene or other paint removal liquid.
Clean the wall:
When your wall is coated with colors already, then before starting a painting with new coats, you have to remove the existing color and any kind of dirt or mark from the wall. Otherwise, your final coat will have dirt marks.
Use the right paintbrush and tools:
Painting a home with a new shade can transform the home instantly, however, this thing works when the coating is flawless. Use the right painting tools, rollers to make your painting long-lasting and scratch-free. If you are planning to paint your home, then Freshhomez can assist you with the best paint services. From painting an entire bungalow to stunning ceiling design, it is a one-stop solution for all types of House Painting Services.
---