Can You Interchange Interior and Exterior Paints?
Those who love to add that personal touch to their personal abodes, often experiment with painting options. This blog will prove to be a wonderful rad when you think of interchanging interior and exterior paints. Though not a common practice, we have come across many contractors who do use products interchangeably, especially putty and waterproofing products.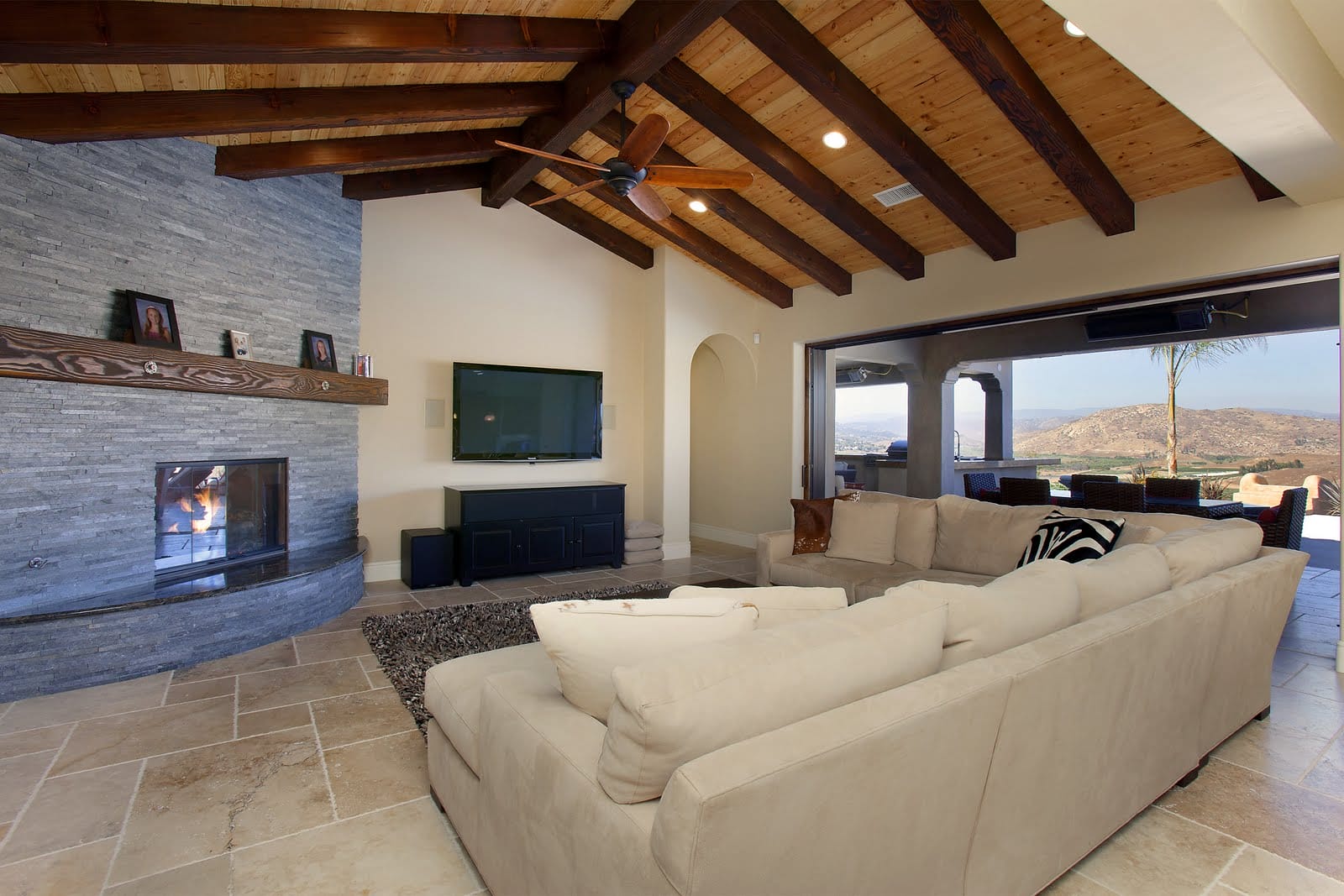 Many people tend to wonder whether interior and exterior paints can be interchanged. Although it is possible to apply either type of paint indoors, each of these is formulated to have the best effect on the ambience. It is not quite different to apply an external paint than wearing some sunscreen and putting on your winter coat while indoors. Although many certainly do that, better options are there of course.
Exterior Paint Vs Indoor Paint Chemistry
Paints for exterior surfaces are formulated such that these can hold up well in the outdoor area. Latex exterior paint of premium grade is based on acrylic flexible resins that tend to expand and contract with the siding of a house when the weather experiences a significant change and turns freezing cold from sultry hot. Such kinds of paints are severely weatherproof, and have additives with UV-blocking capabilities that can prevent untimely degeneration from daily exposure to everyday sunlight. There are other additives that can safeguard the paint from tannin stains and mildew spores. These help prevent the paint from bleeding through drippy wood knots.
Indoor paints, as compared to exterior coatings, are specially formulated to withstand heavy foot traffic that frequently leads to scrapes and bumps against woodwork and walls. Interior paint walls are seen from more close quarters than external siding. Indoor paints have additives and resins that offer a smoother finish that can last well against everyday scrubbing or dusting. These also have additives that tend reduce spatter when paint is applied with a roller or brush. Leading brands like Asian Paints have separate range of interior vs exterior paints and chemicals. 
Exterior Paint Vs Indoor Paint: Interior Air Quality
Due to environmental and health concerns, indoor paints these days tend to have minimal odor. There are minimal or no poisonous emissions. However, when there is use of exterior paints in closed indoor areas, the chemical fumes that contain harsh mildews, volatile organic compounds and other possibly hazardous substances, can indefinitely persist in the air. Such chemicals, which are airborne, may cause throat and eye irritation. These may cause harm to people with breathing ailments.
Exterior Paint Vs Interior Paint: Advantages
While exterior paints can be used indoors, indoor paints should always be the first choice. External paints, at first glance, might appear to be better choices indoors as these are designed to be capable of withstanding rough external conditions. However, there are some unique challenges associated with indoor environments that make indoor paints better options. There are some practical benefits of internal paints for home decorators. For example, most of the external paints are available in 3 different finishes – Gloss Enamel, Semi-gloss and Flat. In contrast, internal paints might be available in as many finishes as 6 – including matte, eggshell and satin. This makes interior paints better options. Also the wall color options available with interior paints are far far more than exterior paints. 
Having said all the above, there may be some cases where exterior paints do serve the purpose well in interior settings. A professional painting contractor will be able to guide you better on this matter. Also check out which paints house owners are using in your area and locality. 
---