Learn about plastic paints and Royale Paint before you chose a painting brand for redecoration
If you are planning a new look for your home, painting it is one of the easiest ways to go. If you have a smaller villa or a compact apartment, you can pick up a roller and a brush yourself and paint away as it is often therapeutic. However, you need to select a right colour, type and brand for your paint as it is a long time investment. And one of the best ways to go is painting your house with Royale paints by Asian Paints.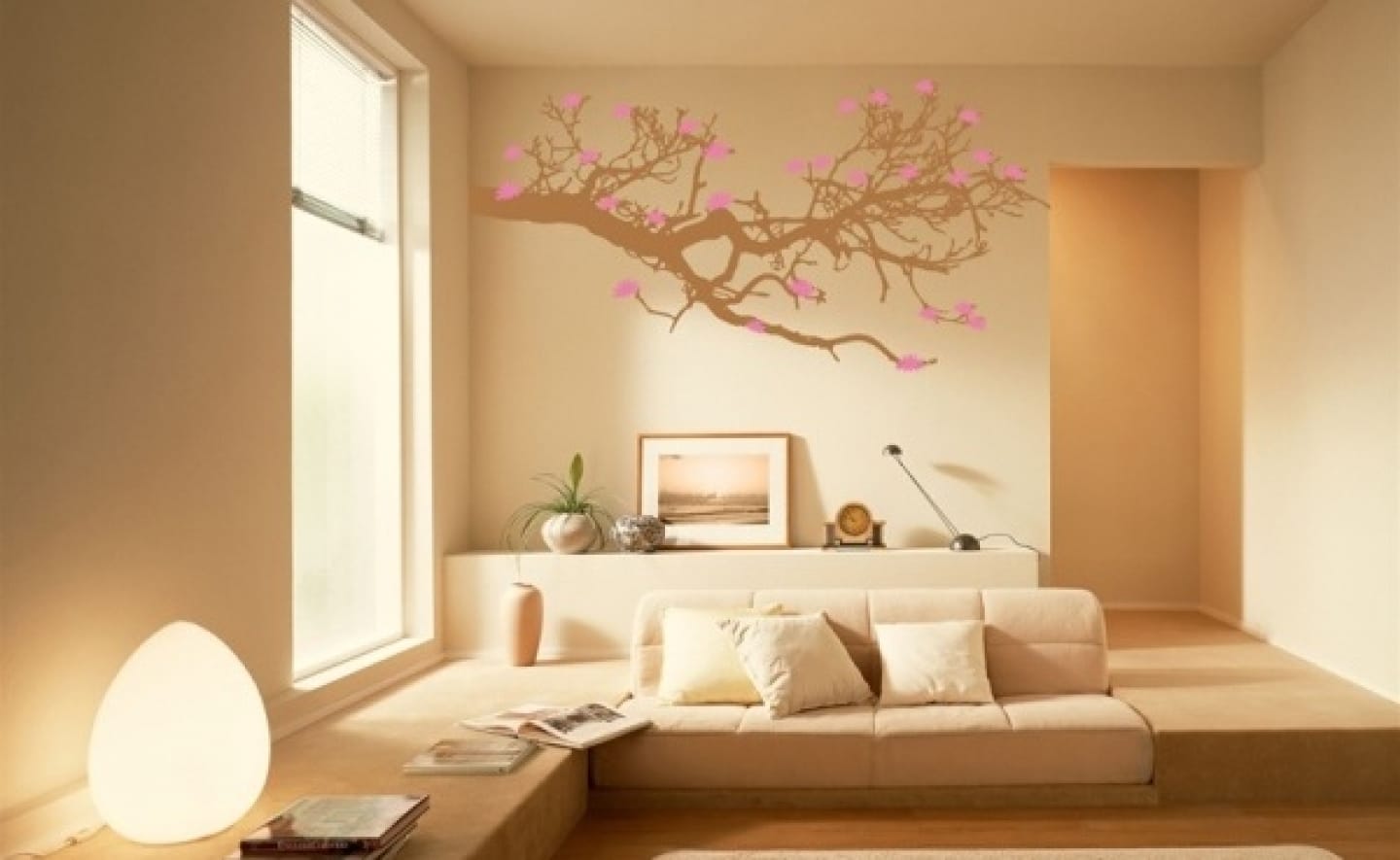 What are plastic paints and why is Royale paints different from it?
Even though all emulsions can be referred to as plastic paints, the ones which have a washable character are called plastic paints. The Royale range of paints manufactured by Asian paints is undoubtedly the best variety of these plastic paints. The products Royale Shyne, Royale Matt and Royale luxury, have become household names. They provide a luxurious finish on your walls and are odourless. Thus, they posit minimal health problems.
The plastic paints are a popular choice because they are a lot more durable than other colours. They are acrylic-based and easy to maintain. Since they are humidity resistant as well, they can be used in kitchens and bathrooms alike with minimal worry about damage.
Wash-able natures
Plastic paints
Unlike other paints, emulsions or plastic paints are very washable. If there is a significant probability that you or your family members are bound to damage the walls with stains, for example, if you are living with a kid, you should use plastic paints.
Royale Paints
They are as washable as any decent brand of plastic paints, if not more. You can use a simple wet cloth to wipe out the most stubborn surface stains from the walls.
Durable character
Plastic Paints
These paints are protected against water damage due to their composition of pure acrylic latex coupled with high opacity micro-pigments. Thus, their surfaces are quite exceptionally tough.
Royale paints
The Royale paints protect your walls against stains and weather damage. They have a powerful outer paint film which is durable against general wear and tear of time and will stay the same for at least seven to eight years.
Cost
Plastic Paints
General plastic paints start from Rs 130 per litre and ranges till Rs 600 per litre, while the washable variety starts from Rs 400.
Royale Paint
Since these are quality products, the prices of these paints are a little high. The price range of the Royale paint products is given below.
Royale Shyne: INR 600/litre
Royale Matt: INR 500/litre
Royale Aspira: INR 600/litre
Royale Luxury: INR 440/litre
So, choose a new paint, pick up a brush or hire a painting service and give your home a modern feel according to your liking, while at the same time maintaining a budget.
In case, you choose to hire a home painting service, FreshHomez provides professional services in Mumbai, Pune and Chennai. They take care of their clients' needs and offer a variety of services from wall stencil painting, texture painting and remodelling. The company has many satisfied customers.
---