30 Stencil Paint Designs On Wall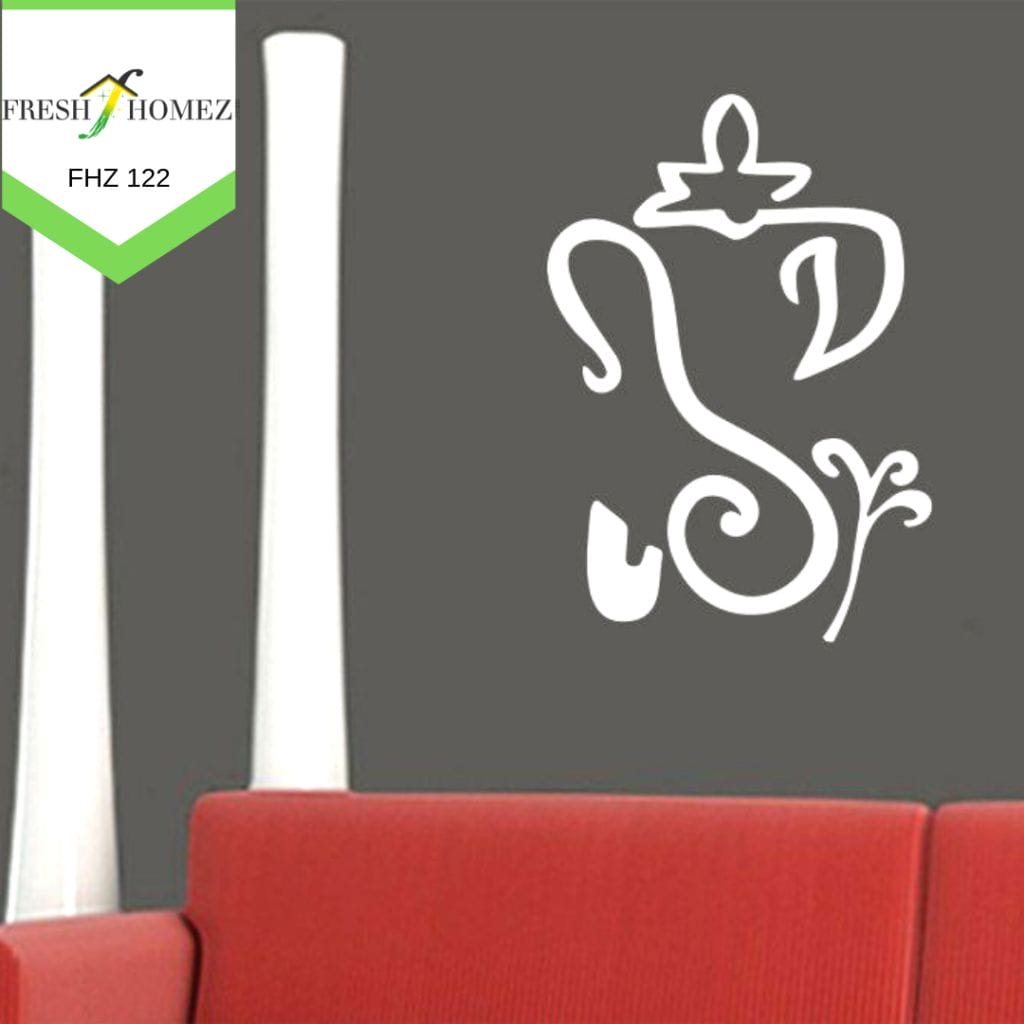 Festival season is here!! And so are we, with our exciting collection of stencil paint designs for your walls. Be it Living room,  Prayer room, Bed room or Kids room, you will find a design suitable to your liking here. Paint designs on wall are the most beautiful and durable option out there. Go through them and tell us the ones you like.
Bring your walls to life by choosing from one of the curated set of stencil paint designs. Motifs, Idols, nature are some of the themes covered. Marking the beginning of the festival season, the designs are traditional, ethnic and grounded.











Motif designs help to bring out the beauty of traditional wall papers, without the corresponding downsides. Simple paint designs on wall, when repeated creatively, add a special vibrancy to the wall.
See some motif design inspiration from the royal studio, a stencil studio from California.









How will a stencil selection miss our beloved gods! A few selected stencil designs of Buddha, Shri Krishna and Shri Ganpati here will add an aura to your living room or prayer room.







Kids are central to every family. Adding their favorite characters or toys onto their walls, will be the perfect gift you can give your child. Everytime they see their beloved design on the wall, they are bound to feel happy, warm and secure! At FreshHomez, we provide customized stencil designs too. So sky is the limit – name us the design, show us a print and we will get the silhouette paint design on wall in no time.



If you came here from the on-going Freshhomez tagline contest, you can go back either by clicking here.
If you are curious to see some of our recent home wall painting projects, check out the link.  And, if you would like us to provide free consultation at your home or office, feel free to give us a shout here.
---