Try This 5 Unique Colors to Bedeck Your Indian Bedrooms
Modern century is the time to go beyond the traditional décor ideas. If you have built or purchased a new home, then you must be searching for the best color to suit with your taste. In this blog post, we are going to discuss the top five unconventional shades to glam up your Indian interior theme.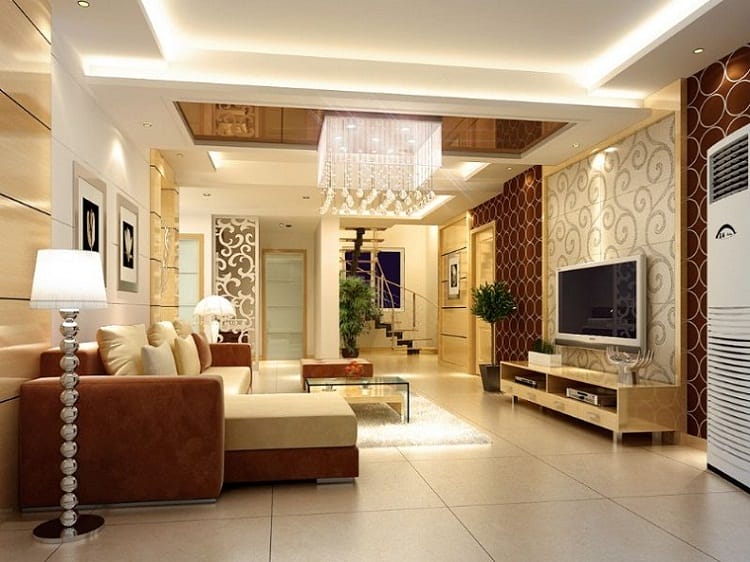 Soothing Indigo:
According to medical science, blue is the best-suited paint option for a bedroom. However, when you are looking for something different you can try this shade of blue. It is derived from the family of blue and the calming tone of its highly appreciated by many people. From a modern Kurta shop to a decor shop, this color is dominating everywhere. Jazz up the entire decoration with some light coloured curtains and white orchid.
Bright Burgundy:
Do not be annoyed by the word 'bright'. Though burgundy is a vivid tone, you can play with it in several ways and create an artistic innovation. For example, you can opt for the bi-color technique, where you can add an off-white or basic white on the opposite wall of your bedroom.
When you have done with the painting, it is time to beautify the space. Here is a small tip for you, which is traditional polished wooden furniture will be the best match for this shade.
Playful Peer Green:
Each shade symbolizes different aspect or thought. Like the color red, known for its vividness, Blue is known for its calming nature, green is the symbol of freshness. If you want to wake up in a positive as well as fresh mood, then paint your room with this playful shade.  This yellowish-green matches with Indian wooden furniture well.
If this tone is too bright for you, there is another option for you. Mix it with some pale pink or off-white shade and add an elegant sofa beside your window to complete the decoration.
Sunny Yellow:
When it comes to bedroom, everyone tries to avoid yellow, due to its brightness. However, do you know you can renovate the paint by yourself? It is such a glamorous shade that you should use it in your decoration. A beautiful set of chairs along with a tea-table and a sunny yellow backdrop can surprise your guest surely. Those days have gone, when people do not want to consider yellow in their bedroom, however, nowadays, this tone is ruling designing industry strongly.
Luxurious Violet:
After the sunny yellow, peer green, bright burgundy here comes the stylish violet. This shade is immensely popular. Most of the people select this paint undoubtedly due to its aristocratic tone. While you are choosing it for your bedroom then you will get a freedom of experimenting with the other décor sections. Therefore, if you are a person who fond of inventing new designs this tone is made for you.
---