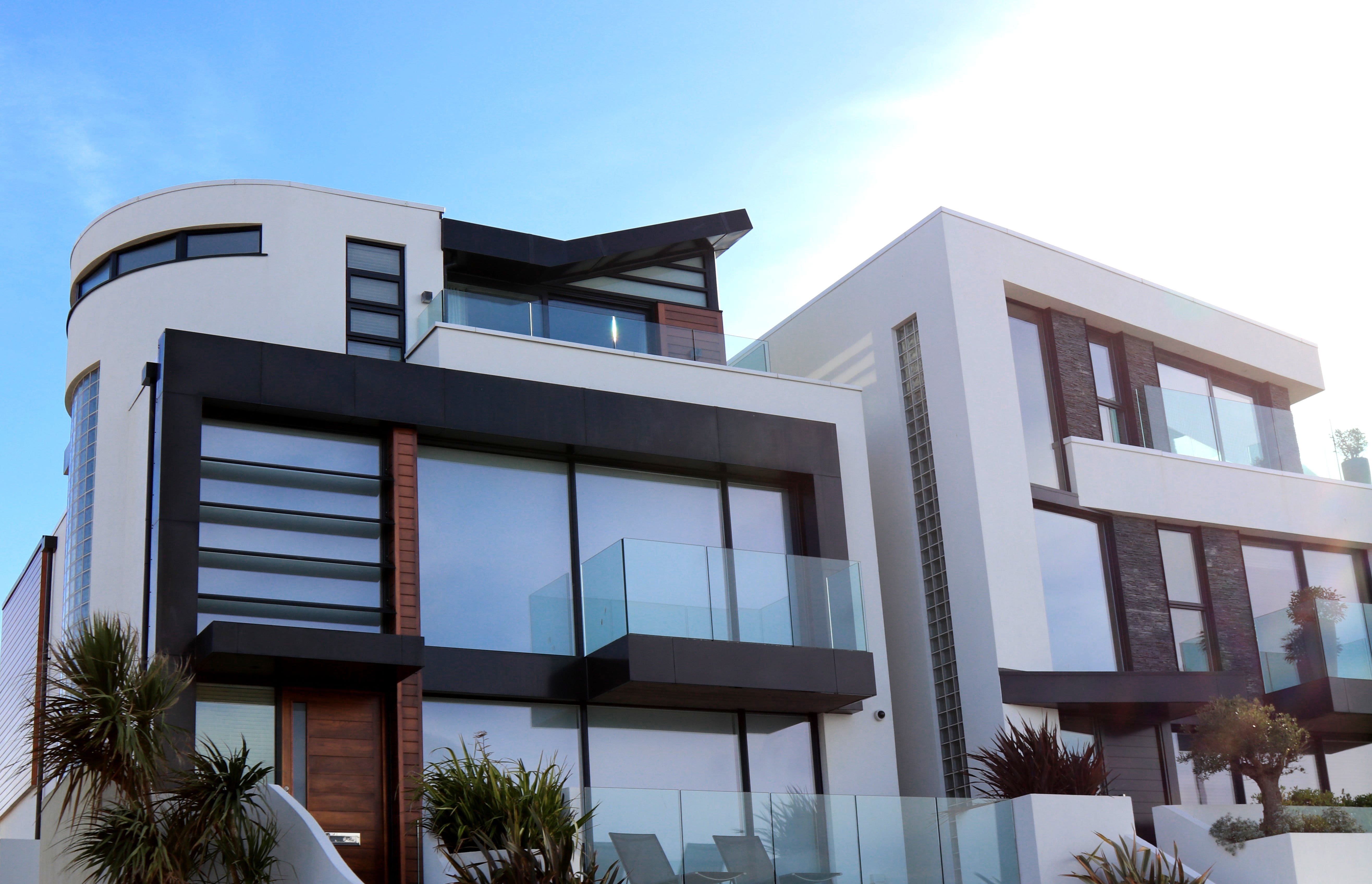 Interior walls have been the focus of attention compared to the exterior walls for ages. Off-late customers have realised the importance of exterior walls and are spending time and effort in making the decision involving outer wall painting. As the exterior walls are exposed to high variation of environmental conditions, the type of paint plays a very important role. The exterior paints are more durable than interior paints and usually needs more preparation work. Acrylic paints have become quite popular for exterior paints as they give good protection against changing weather conditions for extended period of time.
There are multiple factors to consider when taking up to get your exterior walls painted for your bungalow or house. - The local weather condition - Dust conditions in the area - Type of finish desired - Current condition of the external wall - The budget
Choose FreshHomez for getting unparalleled experience in your project execution. We are driven to provide detailed information to customer and in helping them choose the right product and guide them in choosing the trending color combinations for their external walls.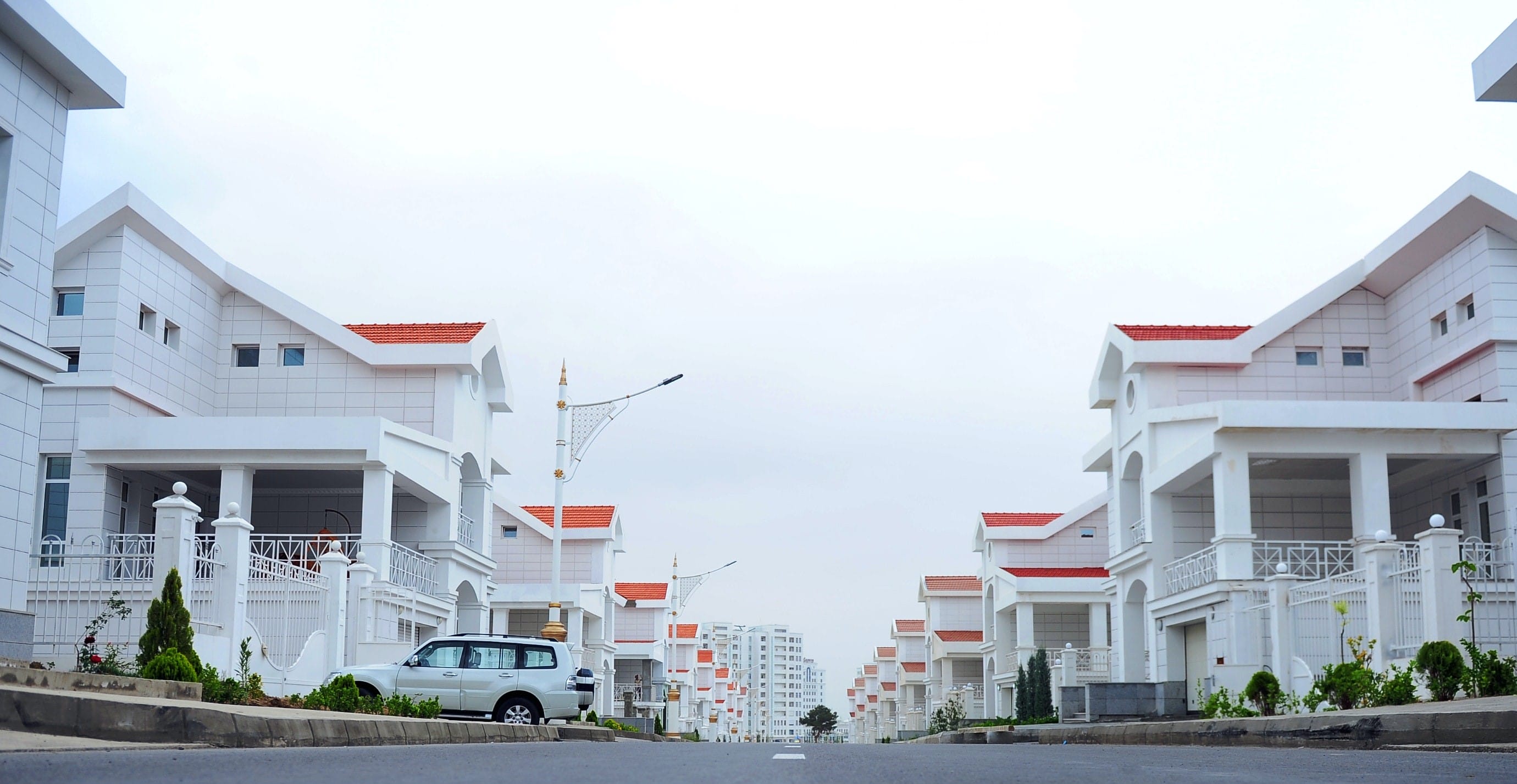 For most housing societies, cost usually becomes the primary factor in deciding the painting contractor/ consultant. A good consultant lays down the durability of the paint along with the cost for comparison purposes. The more experienced and professional the organization you choose, the clearer picture they will present in getting your society painted.
For societies one needs a contractor who can undertake painting as well as small repair works. In many cases, the extremities do need minor repair/ crack filling work to be done before painting is undertaken.
Like in most cases involving painting contractors, getting a detailed quote which clearly states the product to be used, number of coats and different wall preparation material used, is very important to make a good comparison between different quotations offered by various contractors.
A professional partner like FreshHomez is driven to give seamless and hassle-free service to its clients. We have experience in undertaking such projects across India and understand the nuances to deliver a good client satisfaction.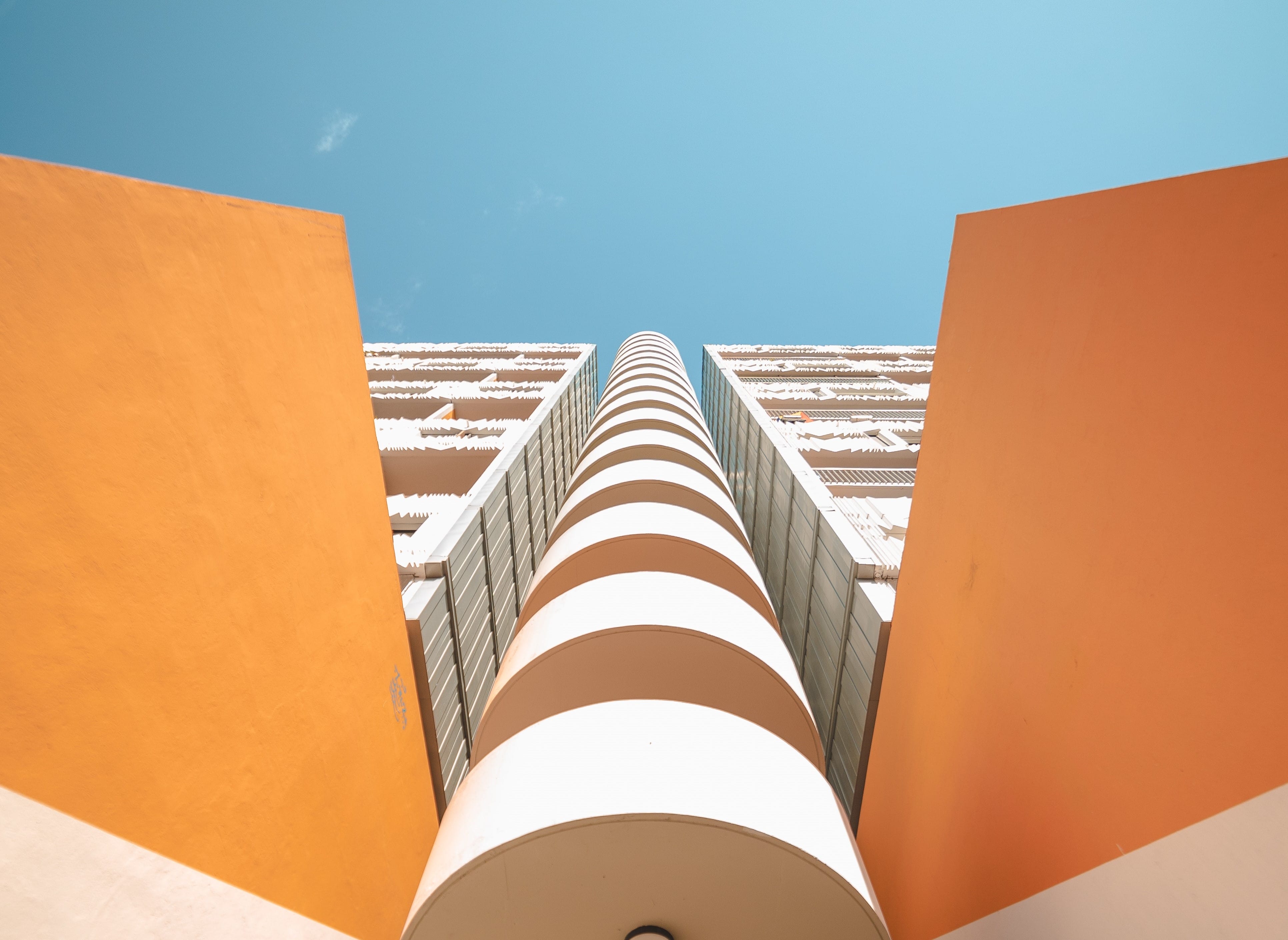 As an institution, you will be responsible to several parties - both internal and external. We understand and provide unmatched attention to detail - ensuring timelines, quality and reliability are adhered to. Whether you represent a school, college or a hospital, we are familiar with the process and will follow instructions and ensure a beautiful renovation of your institution building. Our extra offerings like sports arena, pool waterproofing etc. will ensure that you have all services related to your walls, served under one roof.
Why choose
Freshhomez?
1
>
Accurate Measurements
2
Best price Guaranteed
3
>
Expert Guidance
4
Hassle Free Service
5
EMI & Credit Card Payment Option
6
Thorough Packing & Cleaning
Societies we have worked at
Design Gallery
5
Kids designs
6
Wallpaper
Customer Reviews
4.5/5 (1000 + Reviews)
Frequently Asked Questions
It depends on the dimensions of the exterior wall and the type of paint and finish desired. The range is very large due to the numerable number of painting products on offer.
Key steps are as follows
1: Pressure Washing Walls
2: Repair Damaged Surfaces, fill in the small cracks with crack seal and remove and relay larger damages
3: Remove the top layer of old paint using sanding machines.
4. Cover doors and windows.
5. Use primer
6: Apply Paint
Multiply the perimeter of the home by the height and then remove the area of doors and windows.