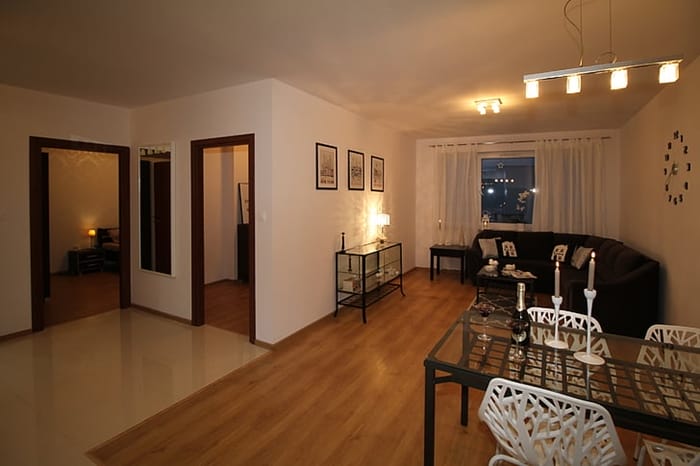 Wall painting can be done in many ways. In case yours is a brand-new property OR one that you are over-hauling after several years, your walls and ceilings will require 'fresh-painting'. Under this type of painting, we do 2-3 coats of putty with primer. Primer provides adhesion and Putty provides good smoothness and 75% leveling. Post that another coat of primer and then 2-3 coats of paint. This option tends to be slightly expensive owing to the laborious putty process - but the end-result is you get butter-smooth walls!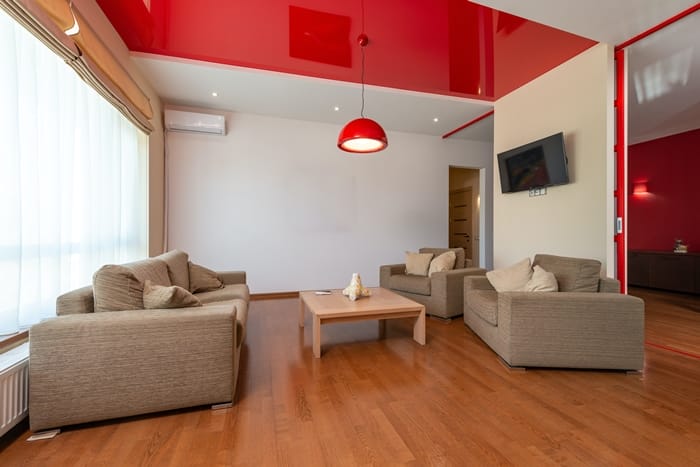 In case of 're-painting' as it is called colloquially, the process is that we first do 'touch-up putty' wherever there are surface cracks or imperfections; follow it up with a coat of primer and finish it up with 2-3 coats of paint. This option is suitable in case you are freshening up the property, say, 3 years after fresh-painting. This option is good for giving your walls a face-lift and changing the look & feel of the home / office. Beware, that many local vendors skip applying primer, that reduces the adhesion of the paint and reduces paint's life and durability.
As the name suggests, this option is chosen when you are painting a rented property. As the owner or the tenant, you need a good face-lift that lasts for a couple of years. In (only) those cases, this option works. Under 'rental painting', we choose an inexpensive paint and skip primer application. Typically, clients go for 1 or 2 coats of paint and are done with it. If you are worried about durability for more than 2 years, please choose the other two options. Value wise, you are much better off paying 25% extra for primer (under 're-painting') as that will add 50% more life & value to your money spent.
Why choose
Freshhomez?
1
Accurate Measurements
2
Best price Guaranteed
3
Expert Guidance
4
Hassle Free Service
5
EMI & Credit Card Payment Option
6
Thorough Packing & Cleaning
Societies we have worked at
Design Gallery
5
Kids designs
6
Wallpaper
Customer Reviews
4.5/5 (1000 + Reviews)
Frequently Asked Questions